CaRD Private Cloud
With the CaRD private cloud we are offering virtual server and solutions for testing and demos. We can setup a testsystem with your own testdata or a copy of your database and provide access to the system. If you are interested we are able to setup, install and migrate the system/data.
By using a VPN connection or a dedicated connection we are able to provide access to your virtual SAP test system. If you require special licenses we are also able to manage this for you - independent if you need SAP or other software licenses. Just let us know.
Furthermore we are offering support for our customers to setup their own virtual cloud solutions in their own or hosted data centre. Starting from analyses, design we support you with setup services and backup-services.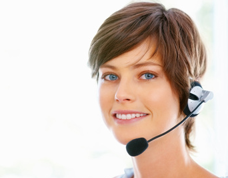 Do not hesitate to contact us for more information.
If you are interested in us and in our services/solutions please let us know. We will send you more detailed information related to your individual needs. If it makes sense to you we can schedule a live meeting via webex or we can discuss your questions on site with you.