Mobile solutions & Apps
CaRD offers and provides software solutions for mobile platforms like Android, iOS, Blackberry and Windows Mobile 8. Project dependent we are able to use a single code base or individual projects for specific requirements which are probably not platform independent. Our main focus is to reduce the maintenance process and the costs for updating and changing the solutions for all platforms..
In addition we are implementing our solutions for our customers based on latest technologies. Furthermore we are supporting the Sybase Unwired Platform (SUP) which provides the platform independence.
Howto connect to SAP? What do I need? How much does it cost?
These are the main questions regarding the mobile solutions. We can calculate the costs based on your business case and the requirements and are able to analyse the benefits of such a mobile solution.
If you want to connect everywhere on the world to your SAP system (service technitians, employees, sales persons) - we can show you how easy the technology is!





If you are interested in our standard solution apps for service parts, creation of product structures or factory support and linked online shops - please do not hesitate to contact us.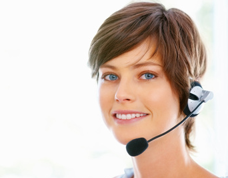 Do not hesitate to contact us for more information.
If you are interested in us and in our services/solutions please let us know. We will send you more detailed information related to your individual needs. If it makes sense to you we can schedule a live meeting via webex or we can discuss your questions on site with you.