SAP Firefighter Emergency Support
Urgent and quick support for critical issues
With our special Firefighter services for SAP systems we are able to offer our customers quick support in critical situations. We help you before you get in trouble. Or we help you when you are in trouble.
You can book our Firefighter services for SAP with and without a service level agreement. We work on a international basis on site or remote, dependent on the problem and the requirements.
Super-User Management tool
If you would like to manage your Super-Users with a small workflow we also have a toolset available to cover the firefighter/super user creation and activation process. Usually the user will be requested and gets approved. Both can be done with our webbased Management Tool.
Analyzing the issue
If you ask us to support you, we will immediately start to analyse your issue from a technical or process perspective. Usually it is very urgent and something went wrong in your production environment. So when we get contracted we provide a workaround and a solution to get the issue solved on a long-term basis.
1. Discuss the problem, the issue and the impact
2. Check of the system, the environment and the process
3. Working on a solution to fix the issue and finding the reason to solve the issue for the future.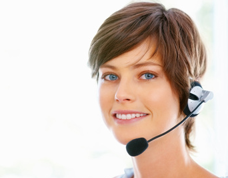 Do not hesitate to contact us for more information.
If you are interested in us and in our services/solutions please let us know. We will send you more detailed information related to your individual needs. If it makes sense to you we can schedule a live meeting via webex or we can discuss your questions on site with you.