SAP PLM Integration for BricsCAD
CaRD also offers individual and project specific solutions for SAP PLM. This includes the integration of specific CAD systems and their integration for SAP CAD and Engineering Desktop. Also we are integrating your processes within SAP PLM so that you are able to benefit from all PLM specific features like engineering change management, automatic creation of bill of material, document management, full text search and the integration in Micrososft Sharepoint products.
For more details please see the video or do not hesitate to contact us, if it will not be displayed above.
If you have questions regarding our CAD SAP solutions and implementations please let us know. Furthermore we have also experiences with the SAP.net Connector and other interfaces around SAP. If you would like to know how to enhance the usability and to benefit from these interfaces, please do not hesitate to contact us.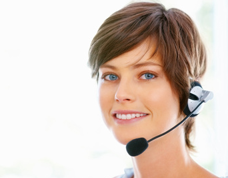 Do not hesitate to contact us for more information.
If you are interested in us and in our services/solutions please let us know. We will send you more detailed information related to your individual needs. If it makes sense to you we can schedule a live meeting via webex or we can discuss your questions on site with you.